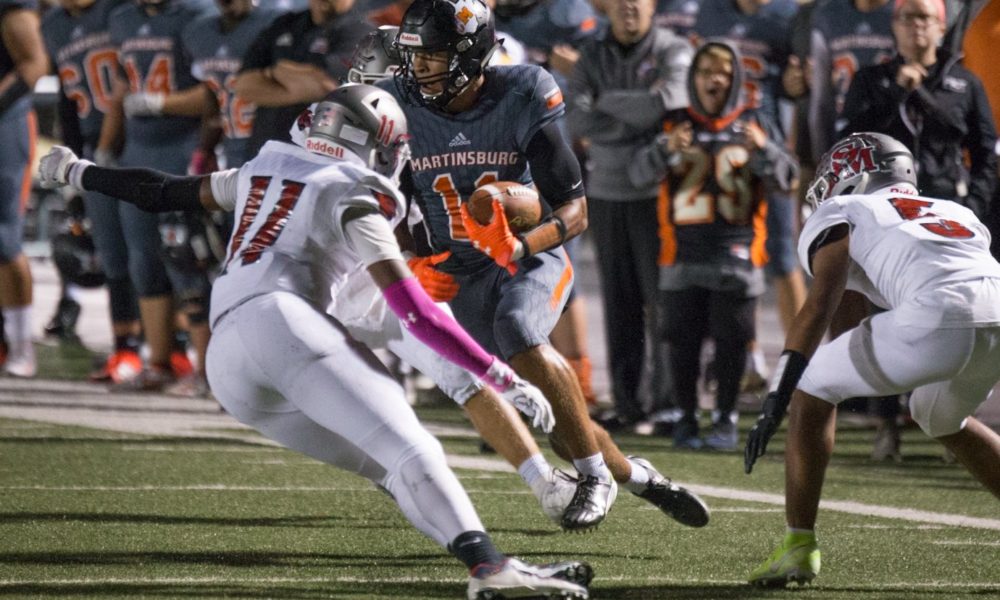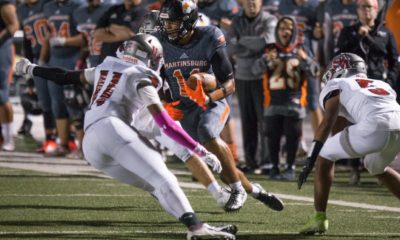 Athletics
2021 WV Prep Football Weekly Schedule
Credits to Ed Forshey for use of master schedule. Week One Class AAA Thursday, August 26 GW @ St. Albans Friday, August 27 Bridgeport @ Buckhannon-Upshur...
> Legends Building Legends, Randy Moss and Carl Lee, partnering with Zybek, the same equipment and timing company used in the...

South Charleston High head football coach Donnie Mays shared this article via his Twitter account with the statement, "Excellent Read". We...
More Posts