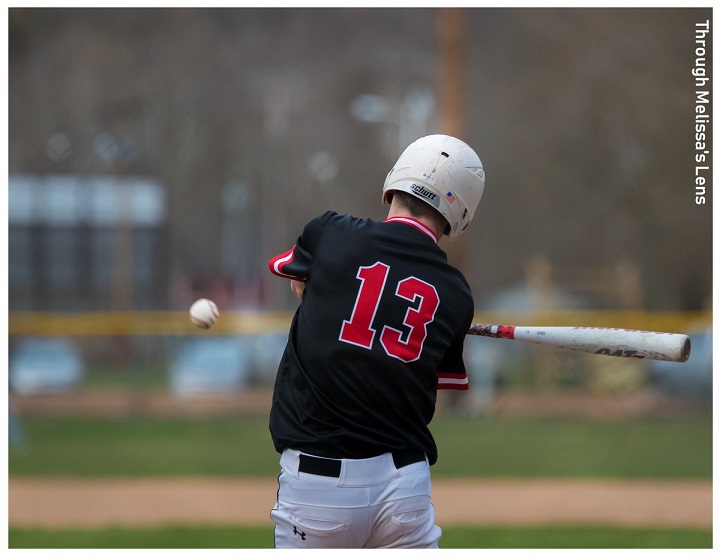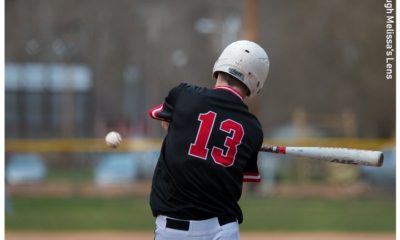 Baseball
State Baseball Tourney Central
Watch here for scores, updates, photos and more!  2018 Tournament Brackets presented by… WATCH IT LIVE via NFHS Network EASY LINKS NFHS Subscription...
Cover photo by Melissa Booton Photography for RSN Sports RSN Top Ranked Prep Baseball Teams As developed by RSN...

The extent to which West Virginia's influence in the sports world is continually working to it's benefit  often goes unnoticed. ...
More Posts