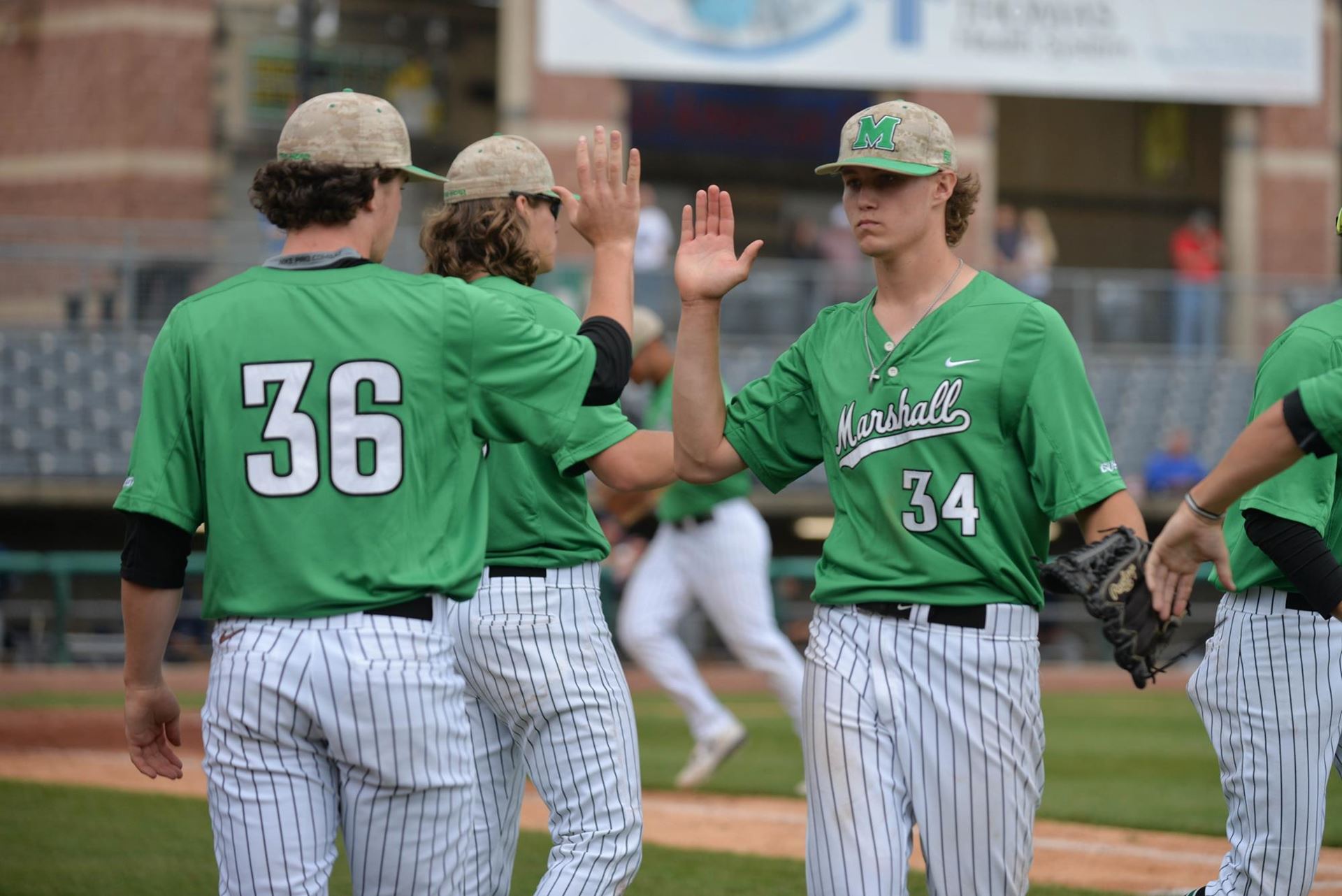 HUNTINGTON, W.Va. – Just five days after being promoted to Triple-A Lehigh Valley, former Marshall pitcher J.D. Hammer made his MLB debut for the Philadelphia Phillies on May 26 becoming the 15th player to reach "The Show" from Marshall, including the fourth under 13th-year head coach Jeff Waggoner.

"J.D. was as good of a person as he was a player when he was with the Herd," Waggoner said. "I'm happy for him and can't wait to see him play when he's in the area."

Hammer threw a perfect inning in his debut in Milwaukee against the Brewers. He retired 2018 National League MVP Christian Yelich, 2011 NL MVP Ryan Braun and struck out Mike Moustakas.

Hammer was selected in the 24th round of the 2016 MLB Draft by the Colorado Rockies after two seasons at Marshall. With the Herd, he appeared in 29 games, started 23, and accumulated a 6-8 record. He had 56 strikeouts in both the 2015 and 2016 seasons as he helped Marshall to an appearance in the 2016 Conference USA Baseball Tournament.

For all the latest information about Marshall Baseball, follow @HerdBaseball on twitter and @HerdBSB on Instagram.