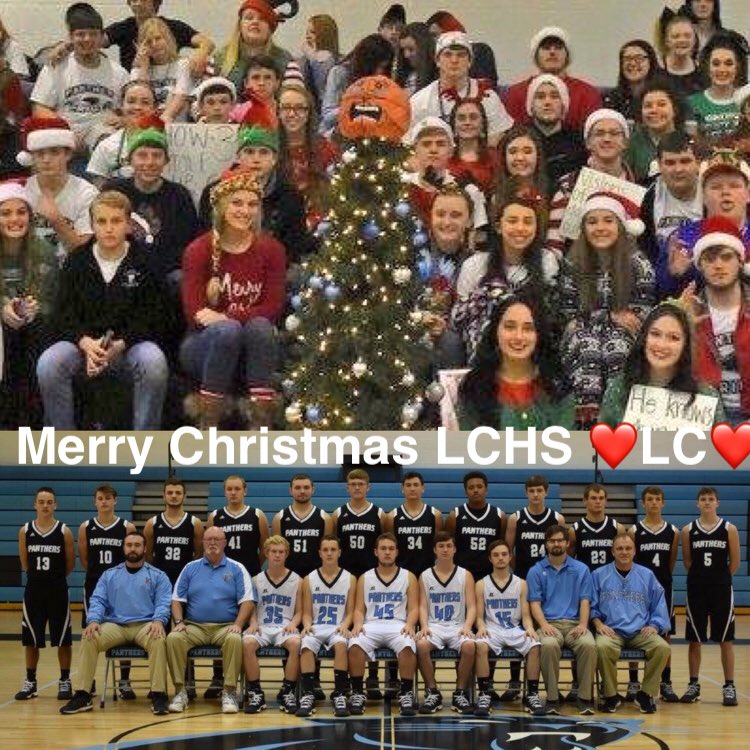 Cover photo:  Lincoln County High section celebrates Christmas by @lchoops
Statewide Section Rankings for Winter 2017-2018
Rankings based upon submissions to @RSNsports1 via Twitter and RSN Sports Network on FB.
Criteria for calculations…
Participation in section as percentage to school enrollment.
Originality of themes and ideas.
Frequency of submissions across all sports and days of week.
Ability to travel to away games.
Sportsmanship
Best entries each week may be included in our Friday Night Show on Suddenlink TV, "Basketball Night in WV"
Content submitted to RSN Sports becomes the property of RSNsports.com to use in feature promos, etc.  Credits will be given when possible.
These polls are NOT scientific and only for fun and conversation.  We commend all participants for the fantastic job you do to support your teams and community.
Christmas Holidays Gallery…
Lincoln County won the Ritchie County Invitational.  by @lchoops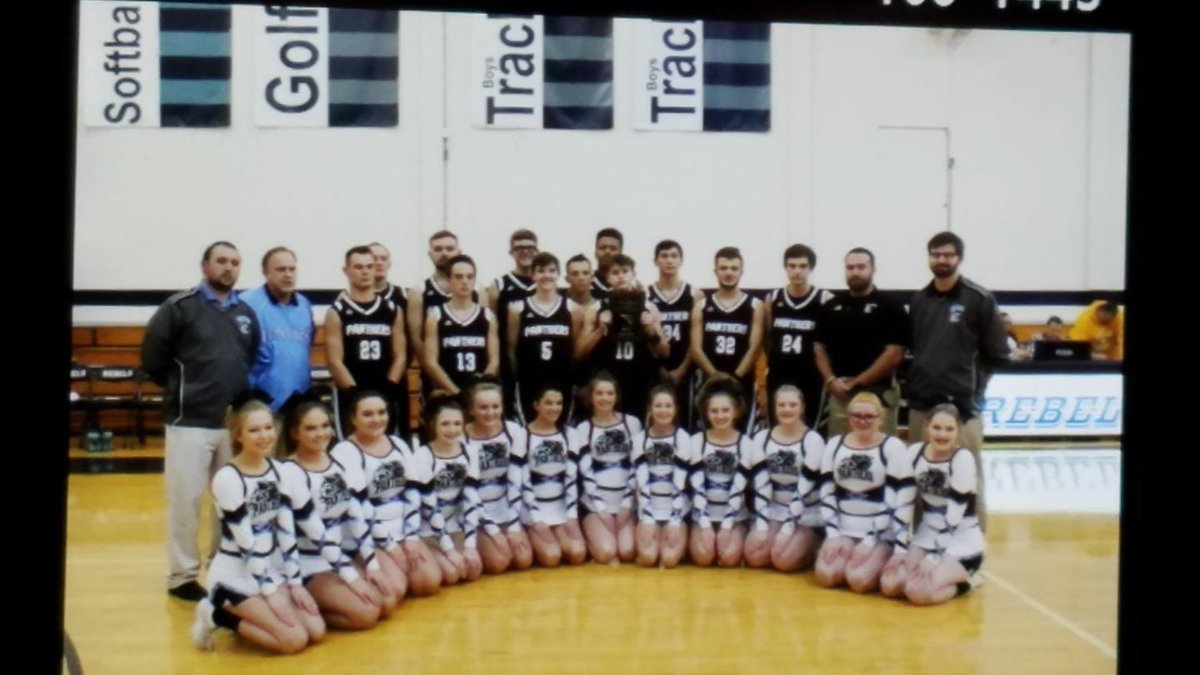 Magnolia fans out supporting.  by  @MagAssassins
A Christmas card to us from Lincoln County Basketball by @lchoops…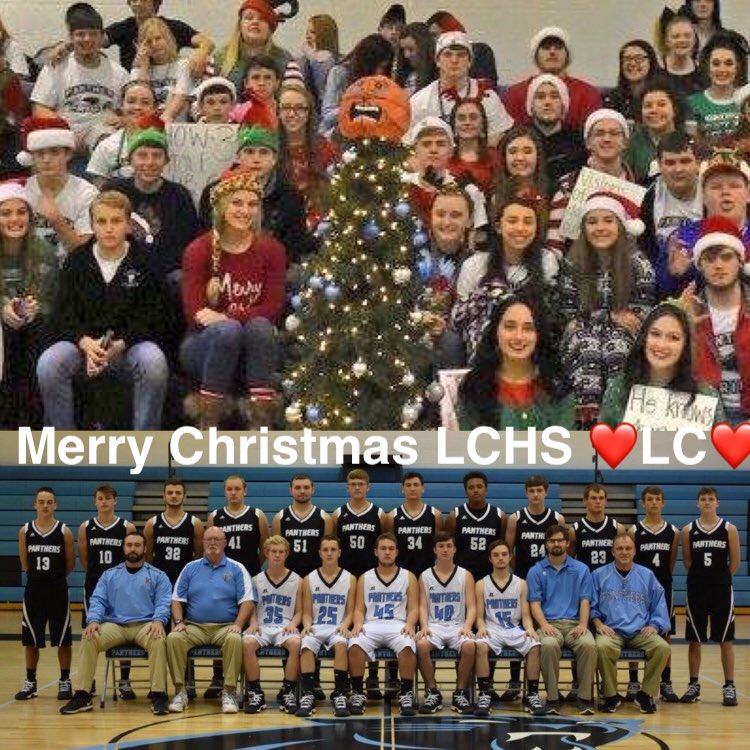 Lincoln High Cougars supporting by @LHCougarCrazies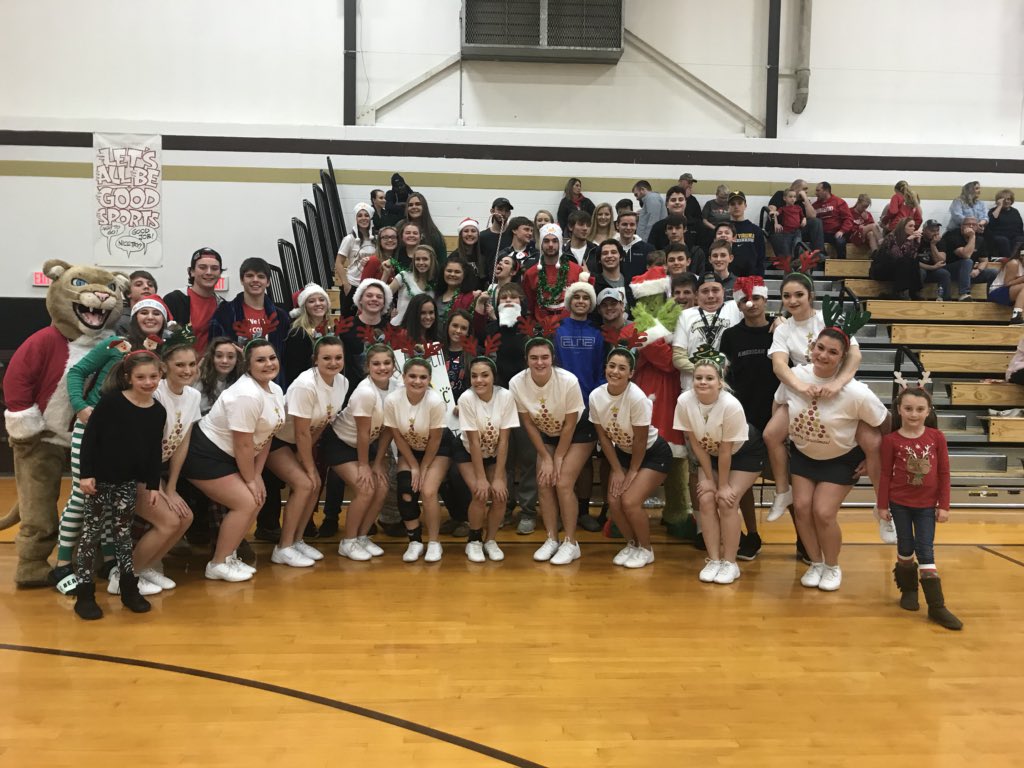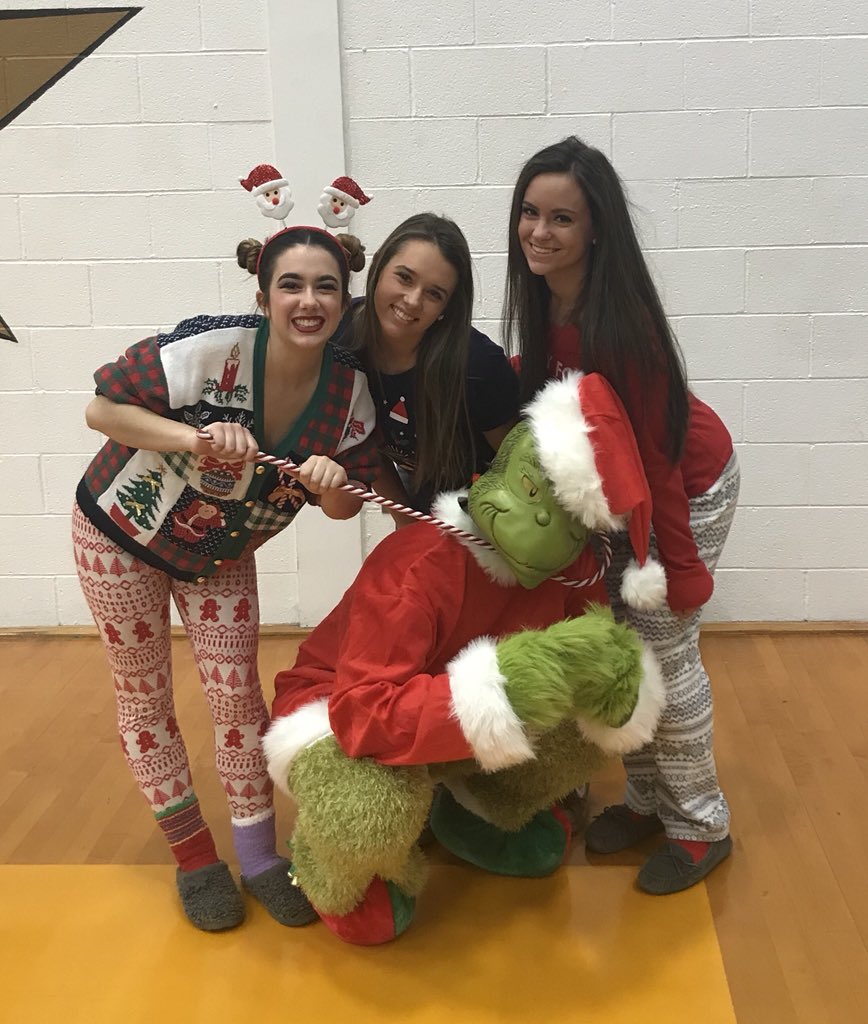 Cameron High fans by @whipkey
Lincoln County High pep club full court pressed the Christmas theme by @Annie7989…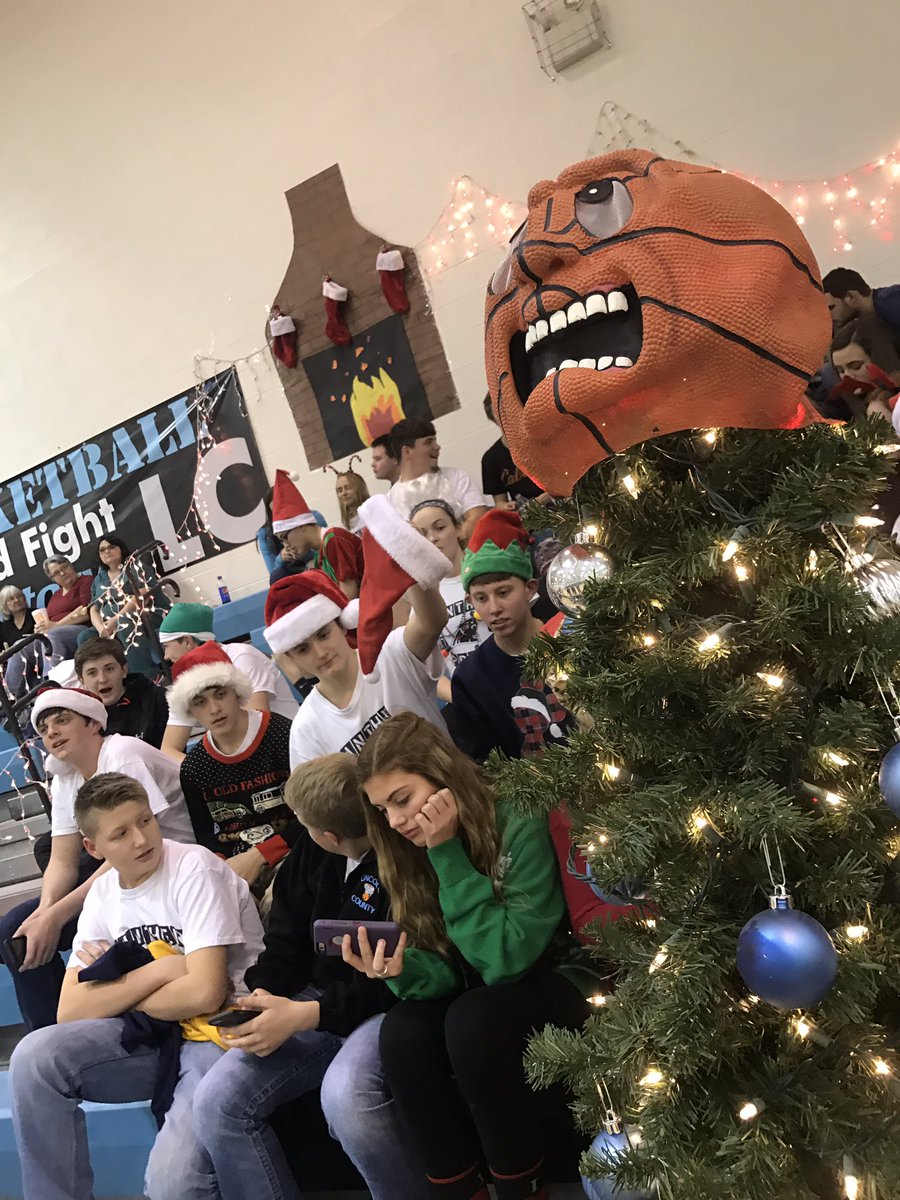 by @bebaker02 …
Don't try this at your school…
Blast it!  There's always that section that burns out.  By @MikeLikes2Eat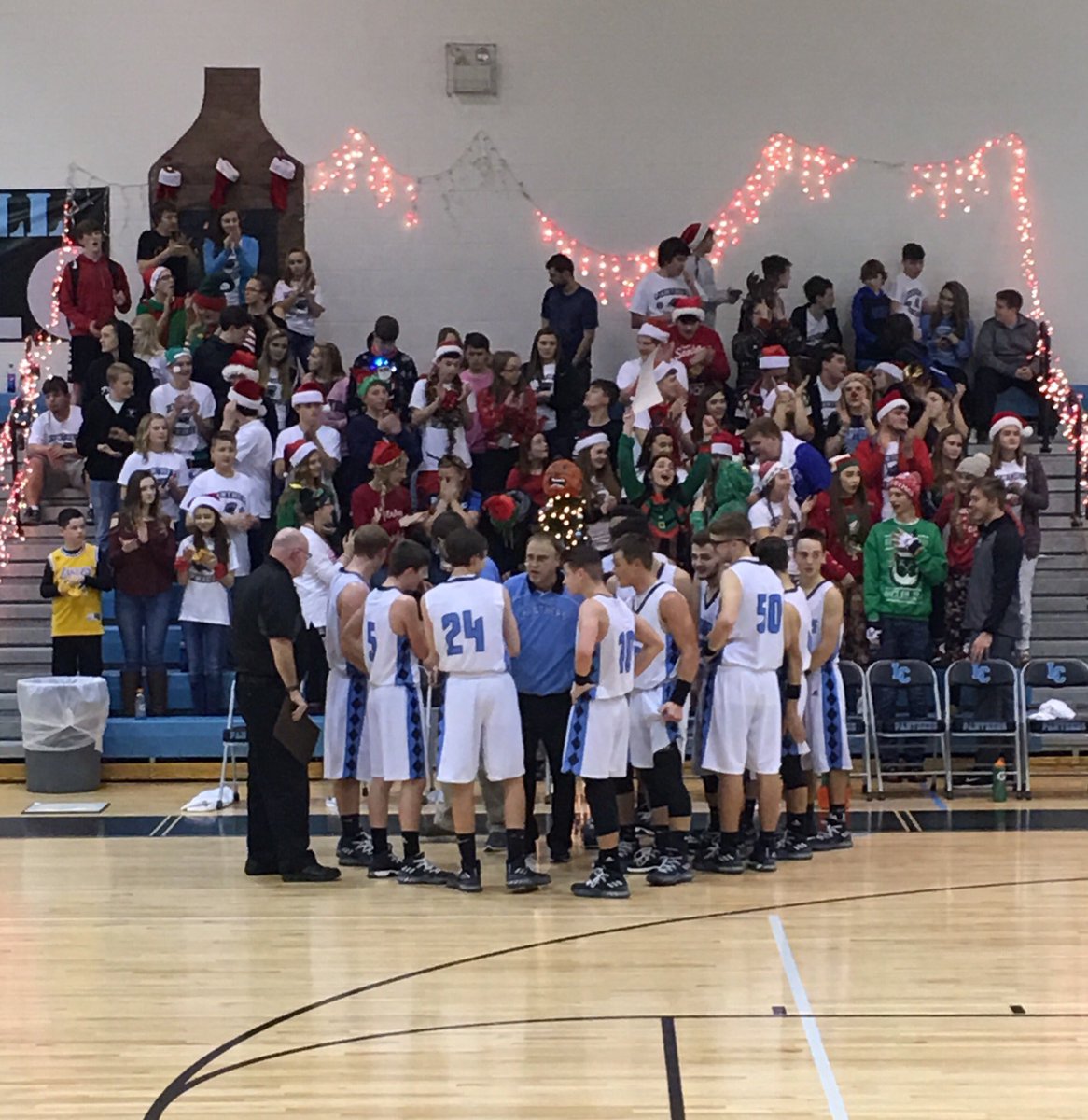 Hippie night by @cat_aurora4…
R.C. Byrd Cage made our naughty list. by @EagleMascot12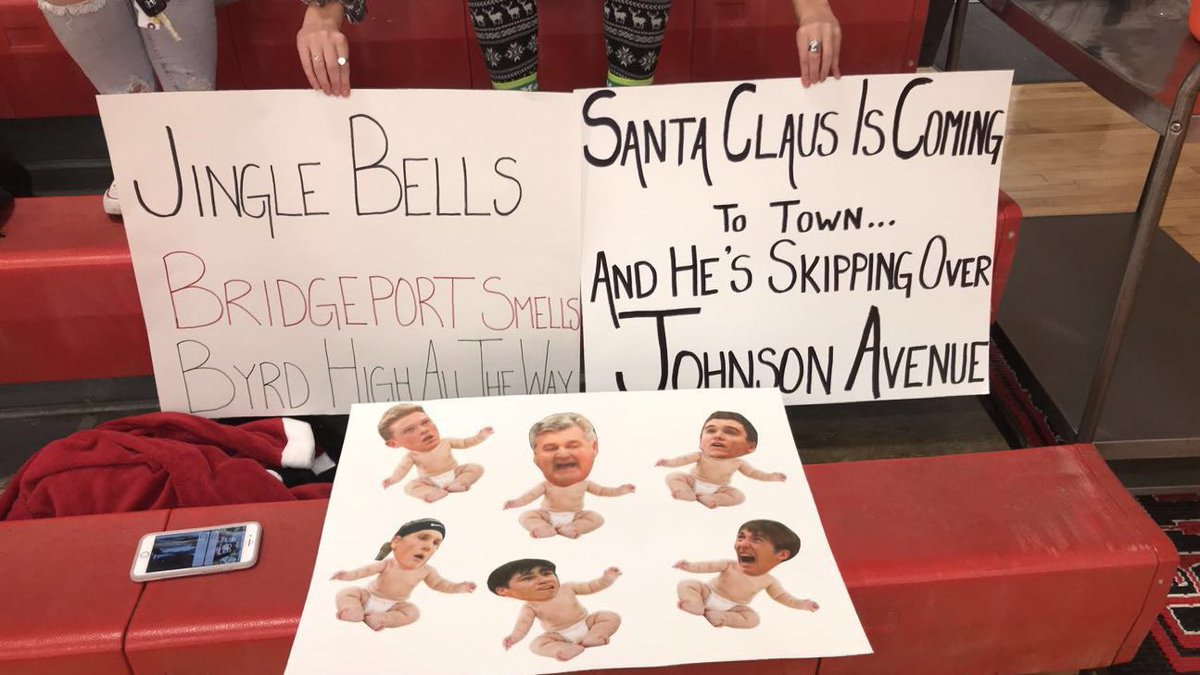 WEEK ONE
December 18, 2017
Class AAA
 Hedgesville
John Marshall
Parkersburg South
Wheeling Park
University
Parkersburg
Woodrow
Morgantown
Buckhannon-Upshur
Musselman
Honorable Mention:  Martinsburg, Huntington, Hurricane, Riverside.
Class AA
 Bridgeport
Lincoln County
R.C. Byrd
Lincoln
Chapmanville
Fairmont Senior
Winfield
Logan
Liberty Harrison
Nitro
Honorable Mention:  Wyoming East, Roane County, Hoover.
Class A
 Cameron
Ritchie County
Parkersburg Catholic
Wheeling Central
Magnolia
South Harrison
Paden City
East Hardy
Fayetteville
Williamstown
Honorable Mention:  Ravenswood, Madonna, Charleston Catholic.
Week One Gallery
John Marshall fans.  Photo by @JMHSmonarchs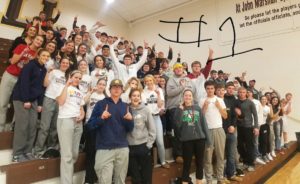 Hedgesville with Jake from State Farm night by @Hville_SS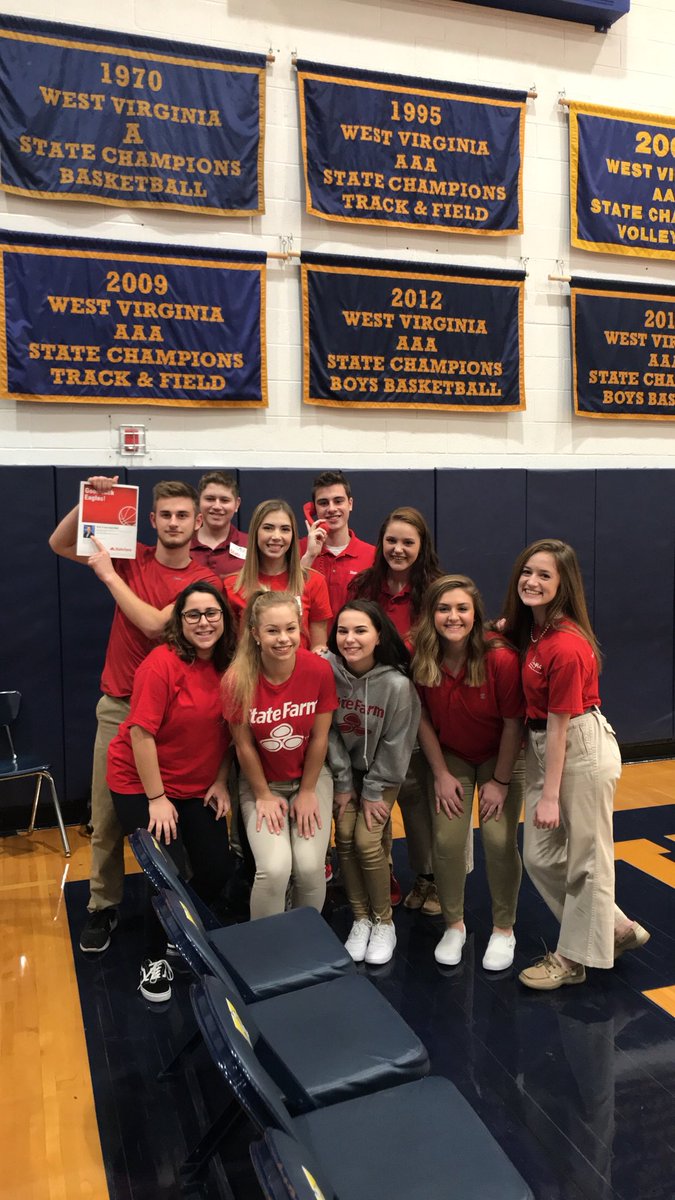 Moorefield senior Garett Haggerty slam dunk against Southern Garrett
by @HardyCoSports
Taking in another State Title at Martinsburg by @EP_BigCameraGuy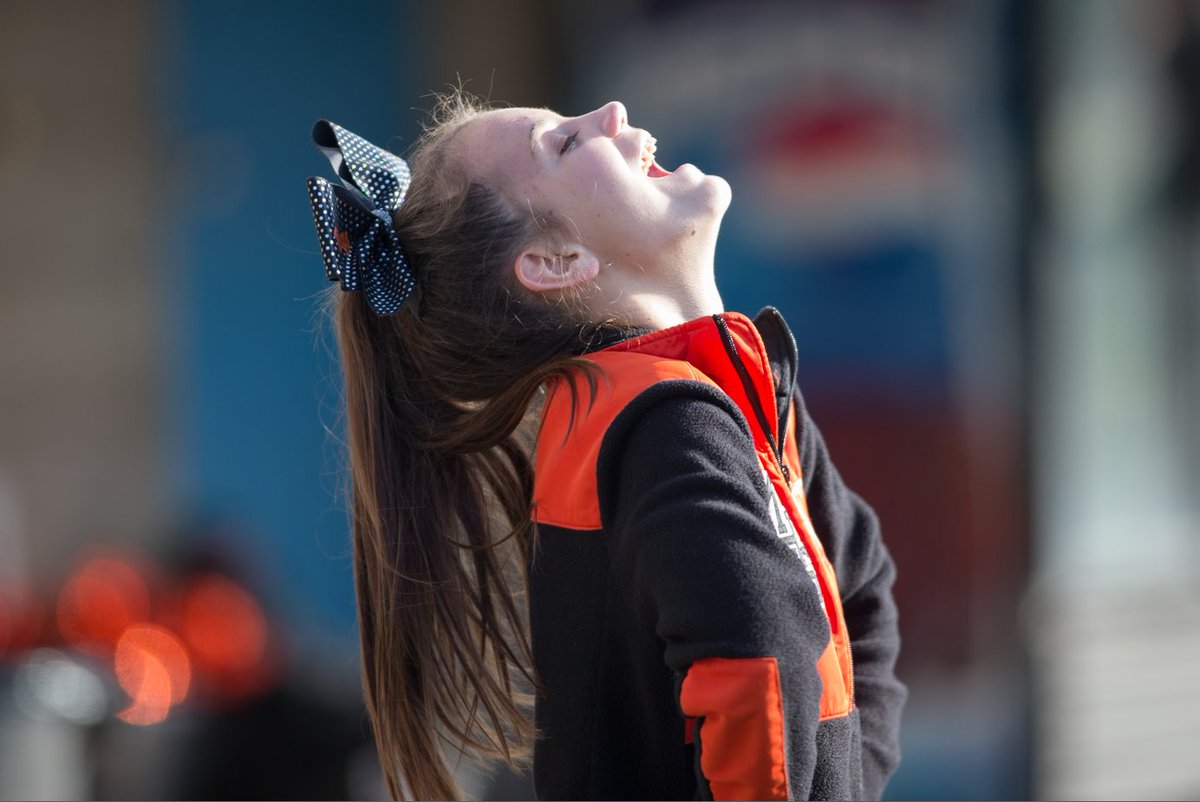 Bridgeport honors a fallen member of FSHS by @Bport_Pit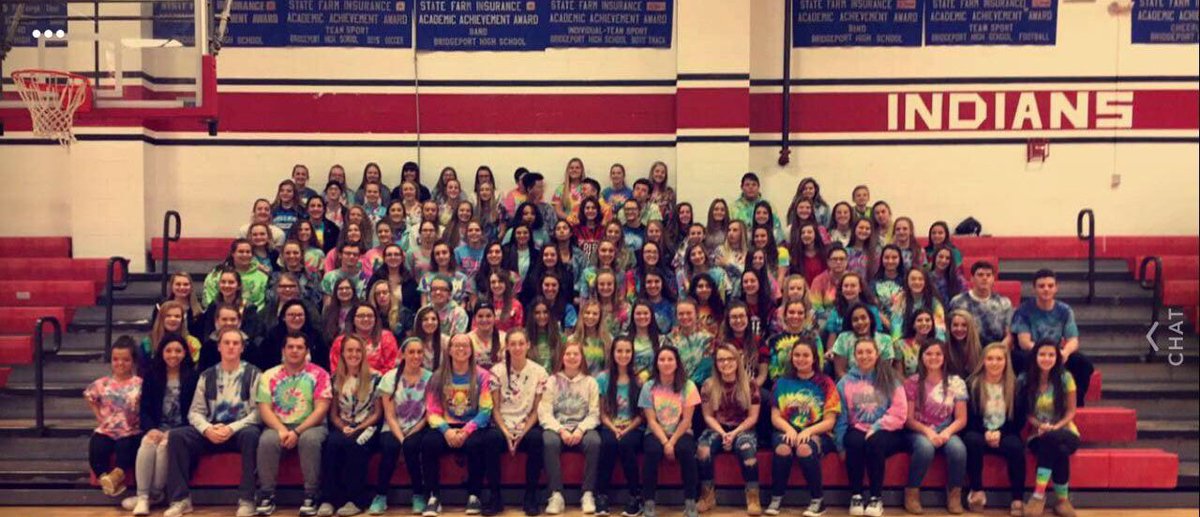 Things got ugly at LCHS last week.  Photo by @PantherBoost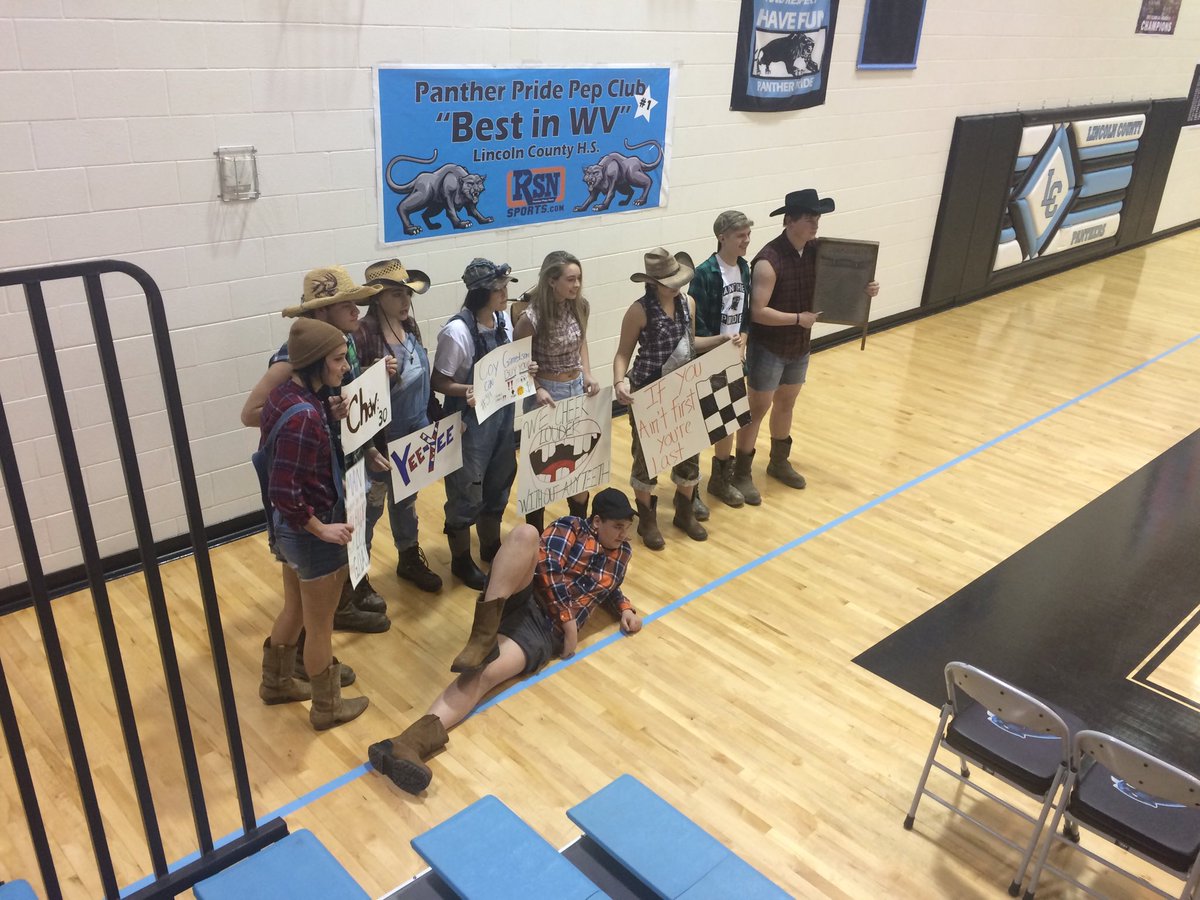 Some Eagle chill at RCB. Photo by @Eagle_Mascot12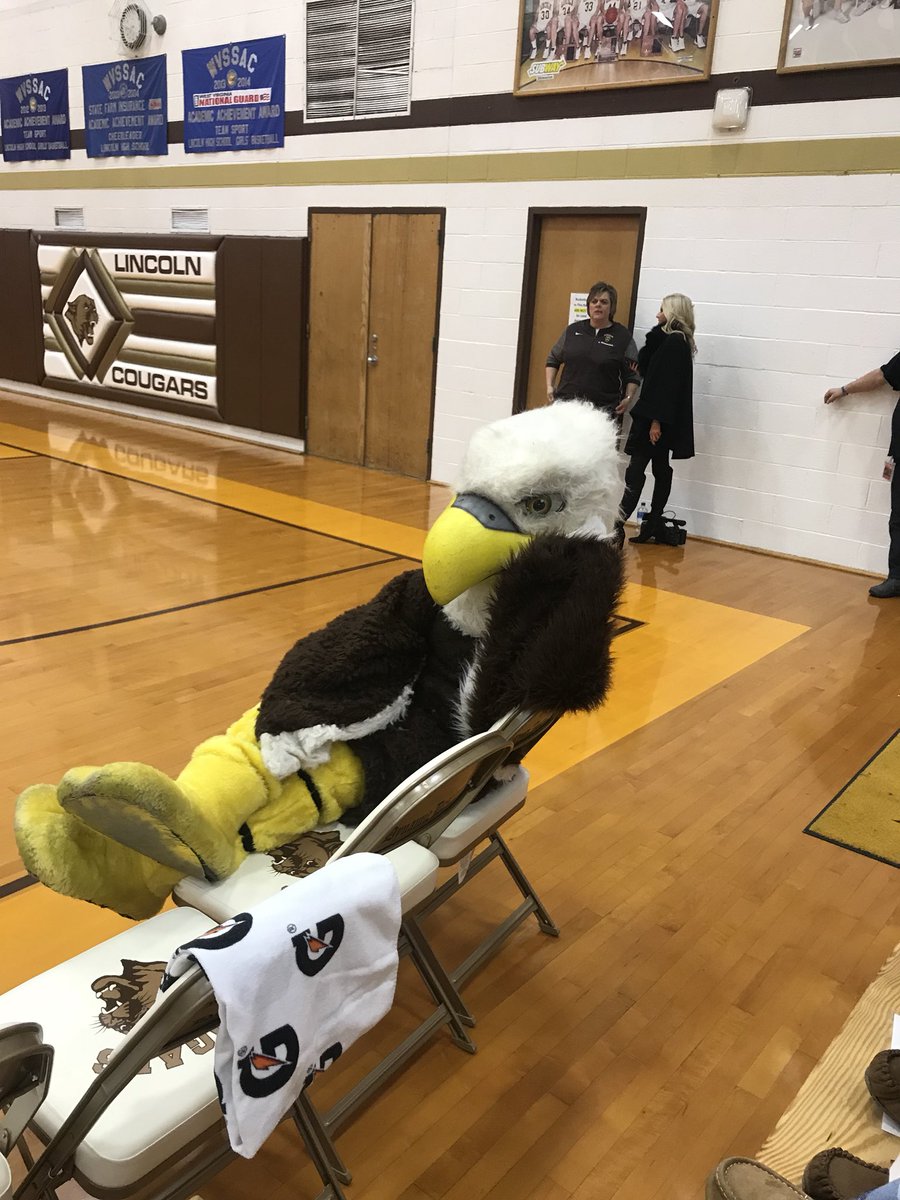 Hedgesville is ready for the big guy.  Photo by @LexyBlair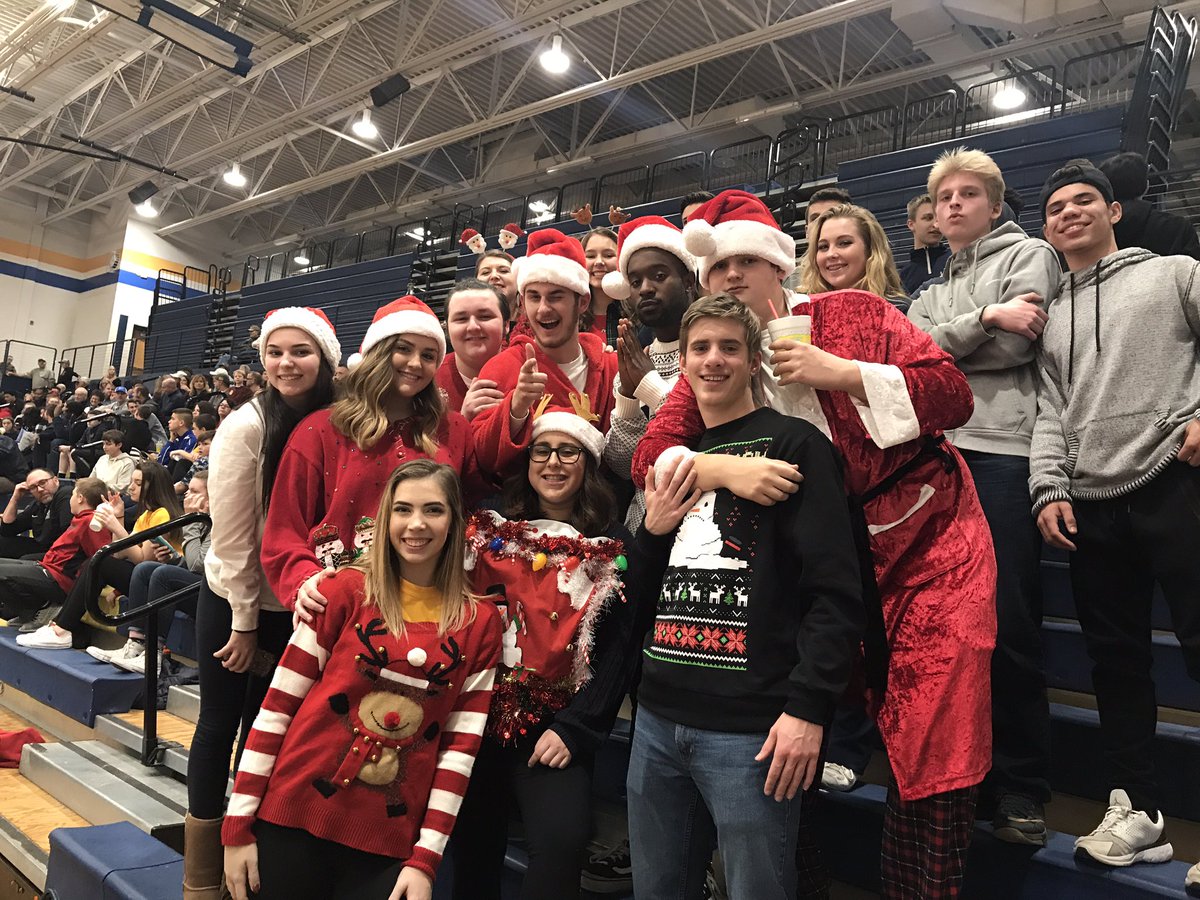 Parkersburg Catholic glowing with pride by @PCHScrusaders