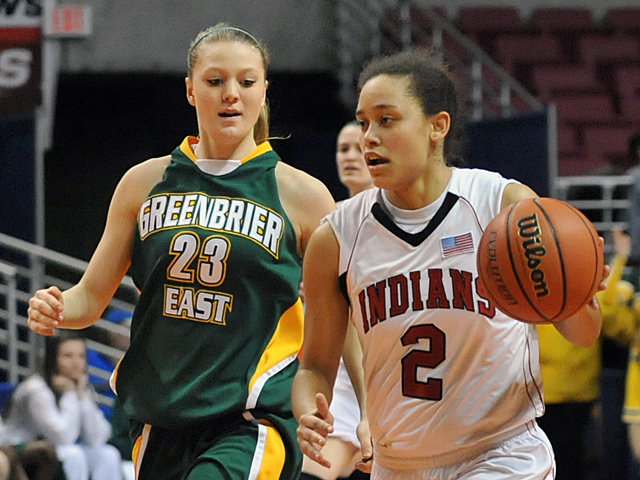 As rated by staff and affiliated contacts.
Rankings are not scientific and for conversation only.
Week of December 18, 2017
Class AAA
Wheeling Park
Buckhannon-Upshur
Parkersburg
GW
Greenbrier East
Parkersburg South
Brooke
Hampshire
Spring Valley
Hurricane
Also recognized:  Martinsburg, Morgantown.
Class AA
 Fairmont Senior
North Marion
Wyoming East
Winfield
Bridgeport
Lincoln
Philip Barbour
Bluefield
Nicholas County
Nitro
Also recognized:  Wayne, Lewis County, Westside.
Class A
Wheeling Central
Huntington St. Joe
Summers County
Parkersburg Catholic
Cameron
Tucker County
Williamstown
Pocahontas County
Tyler Consolidated
Saint Marys
Also recognized:  Notre Dame, Moorefield, Sherman.