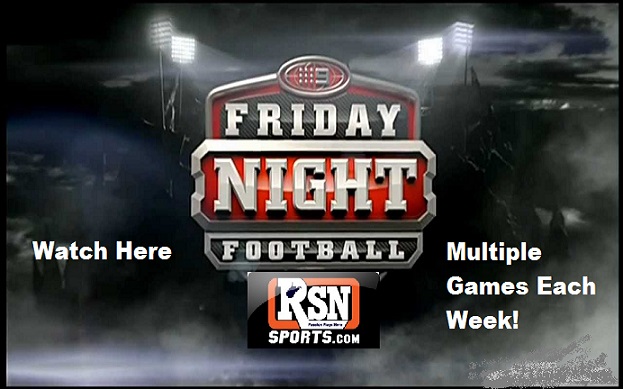 WATCH LIVE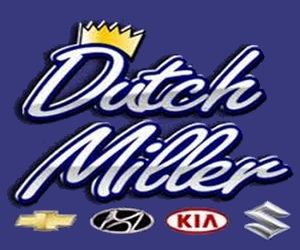 Dutch Miller Tailgate Show on RSNsportsTV
LIVE Each Thursday 7-8 pm   plus On Demand
Replays on Suddenlink NetworkWV each Friday.
Minnesota All Pro Carl Lee joins Frank Giradina, Lisa Otey and Chris Miller for
in-depth analysis and opinion of the weeks biggest sports.
  (delay cast on Suddenlink Network WV)
BIG FRIDAY GAME ZONE WATCH HERE…
NOTE:  Please pause any games you do not want to watch to avoid duplication of video.
Roane County at Braxton County, September 21, 2018
Presented by…

Cabell Midland at Capital, September 21, 2018
RSN syndication presented by..
.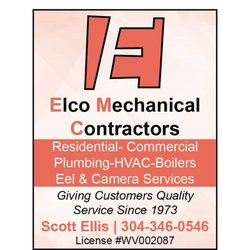 Spring Valley at GW, September 21, 2018
RSN Syndication presented by…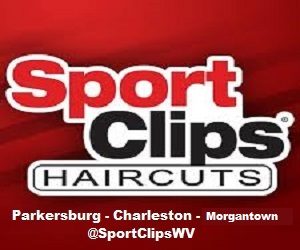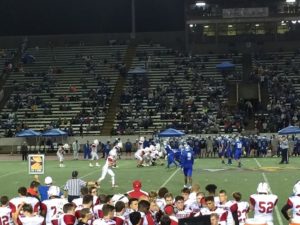 Mingo Central at Sissonville September 14, 2018
presented by…