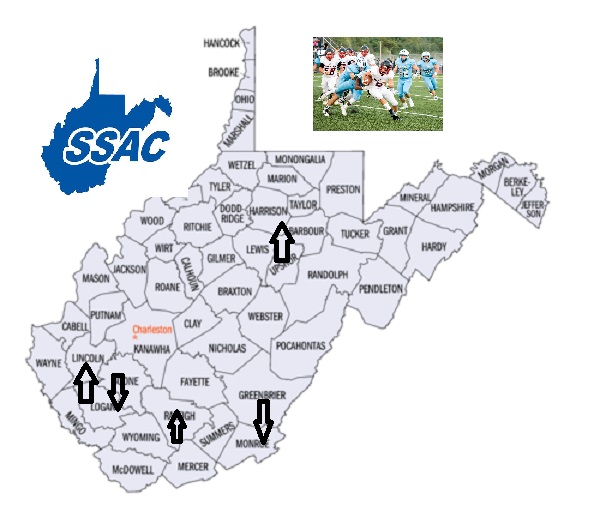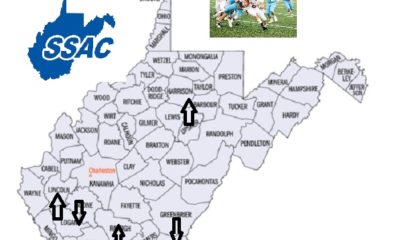 Analysis
What Needs Changed in Classification is the System Itself
Latest SSAC Reclassifications Leave Questions With the announcement by the WVSSAC that it will move seven West Virginia high schools from class AA up or down...
 LIVE STREAMTV from Wheeling, WV Brackets, StreamTV Links, More! December 1, 2017 photo by Chris Davis @EP_BigCameraGuy for RSN WATCH LIVE...

WATCH & LISTEN West Virginia's new generation of sports coverage… The Brandon Lowe Show Fox Sports Radio 950 now across the...

by SBnation.com We live in a divided America. Our cultural and economic differences are as stark as they have been...
More Posts
echo adrotate_ad(1, true);
echo adrotate_ad(2, true);