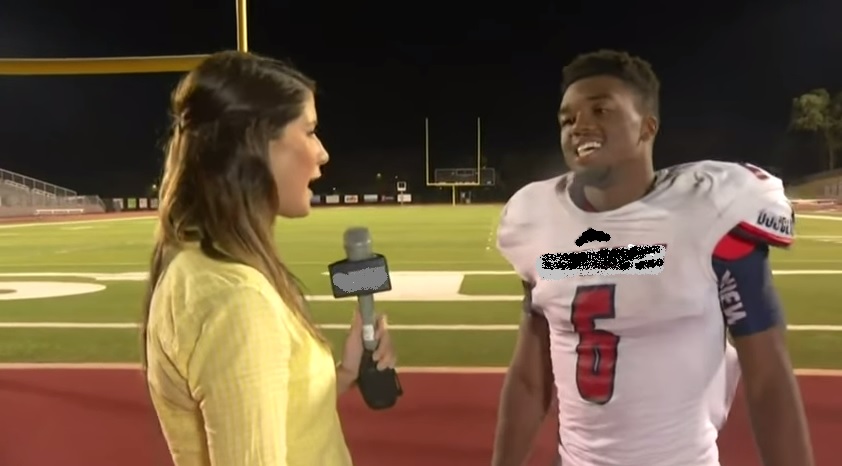 Do you have a passion for covering and being around sports?
Do you have a smart phone and/or a camera?
Photographer? Videographer?
Are you good with a computer or editing video?
RSN Sports and ScoreStream are looking for volunteer correspondents. No experience is needed. Younger. Older. Male. Female.
We'll help you get started and help provide needed skills and credentials.
RSN Sports is looking for new correspondents in all areas of West Virginia.
It's great experience and rewarding.
So reach out to us regardless. We're a grass roots network that has grown from the effort and talent of people on the ground like you.
Contact president Dana Ferrell via email: [email protected]
We can provide details and answer your questions.