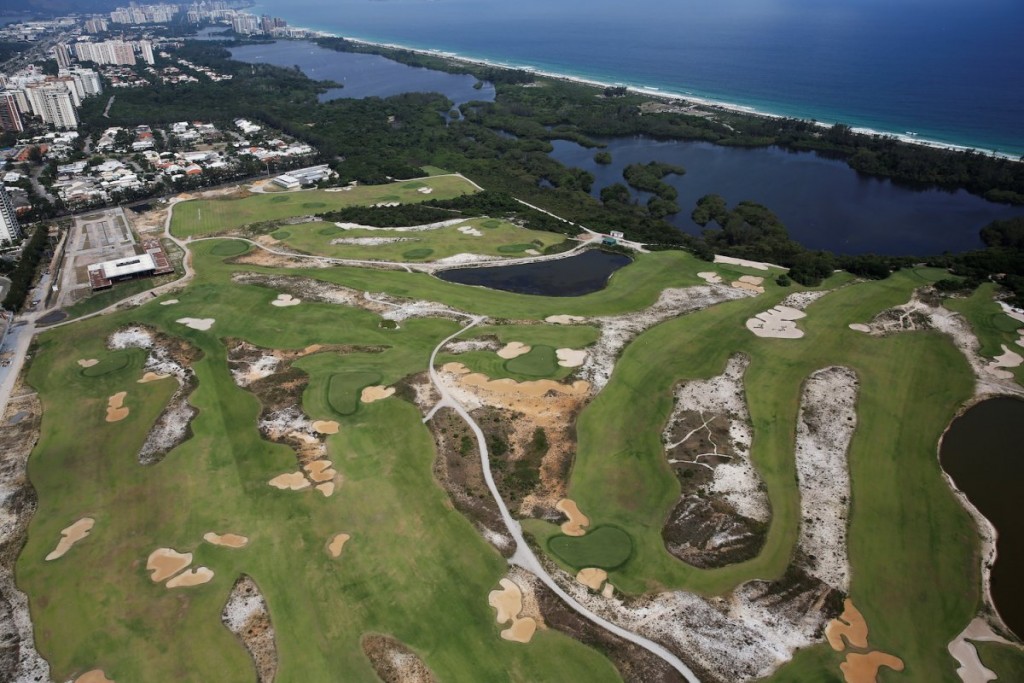 t's hard to believe that Rio de Janeiro hosted the Summer Olympics just six months ago.
Today, the Olympic Village has turned into a ghost town, and many of the venues have fallen into disrepair.
At the Maracana Stadium, the power has been turned off because there is nobody to pay the energy bill. Water in one practice pool is orange. Turf has turned brown and, along with countless stadium seats, inexplicably removed from the field.