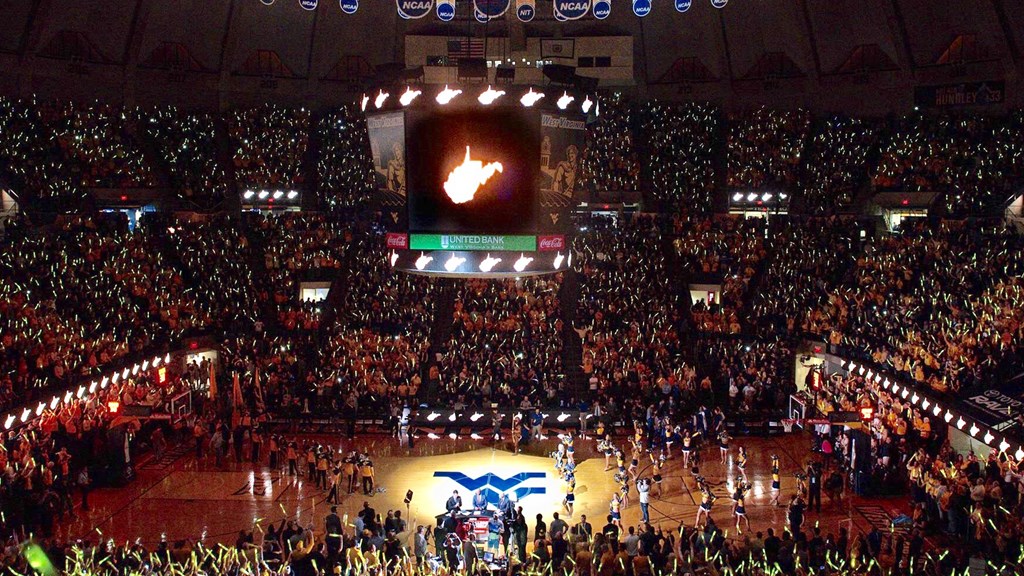 All things related to WVU Mountaineers Sports!
Basketball: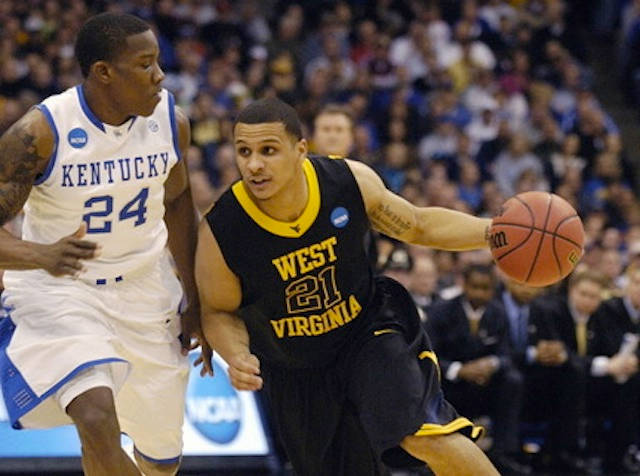 January 25, 2019
MORGANTOWN, W.Va. — The Mountaineer Ticket Office has announced that the WVU men's basketball Big 12 Conference home game against Texas on Saturday, Feb. 9 is a sellout.

The matchup with the Longhorns is True Blue – all fans are encouraged to wear blue to the game.
West Virginia's Feb. 2 matchup with Oklahoma at the WVU Coliseum was announced as a sellout in December.
Fans still looking to purchase tickets for those matchups are reminded to visit StubHub.com, the official fan-to-fan marketplace of WVU Athletics, for potential availability.
Tickets for the Kansas State, TCU and Iowa State games are on sale at WVUGAME.com and 1-800-WVUGAME. Fans are encouraged to use the 'Pick Your Own Seat' map online at WVUGAME.com to purchase available seats at the WVU Coliseum.
January 15, 2019
WVU dropped to 0-5 in Big XII Conference play (8-9 overall) after being drubbed by host TCU 98-67 on Tuesday night. West Virginia fell behind 13-6 in the early minutes and it only escalated from there. The Mountaineers were down 22 at half and trailed by nearly 30 points most of the second half.
The loss was another dubious page in the 2019 season as WVU mixed turnovers, missed foul shots and blown layups to leave head coach Bob Huggins scratching his head for answers. The legendary coach has tried nearly everything during this losing stretch to ignite the team. Over 13 players saw action on Tuesday and Coach Huggins recently pulled the red shirt from freshmen Doomes in an effort to find a spark. The misery only seems to continue for the team and its fans.
The team has certainly faced new challenges this season as it lost much experience at guard play with the graduation last year of Jevon Carter and Dexter Miles. Compound that with the loss of dominant shot blocker Sagaba Konate to injury and you have the potential for what we are witnessing this January.
At current, the only excitement is watching to see how Coach Huggins manages
Football: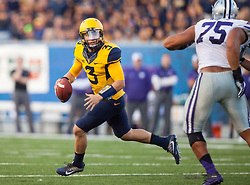 Tate Martell Leaves WVU in the Cold
January 16, 2019
Highly sought and former Ohio State QB Tate Martell posted late Tuesday that he has chosen the Miami Hurricanes to further his college career. The news comes on the heels of Martell's visit to a snowy Morgantown on Sunday when he was considering WVU on a short list of choices.
Three schools listed as favorites to land Tate Martell
schools listed as favorites to land Tate Martell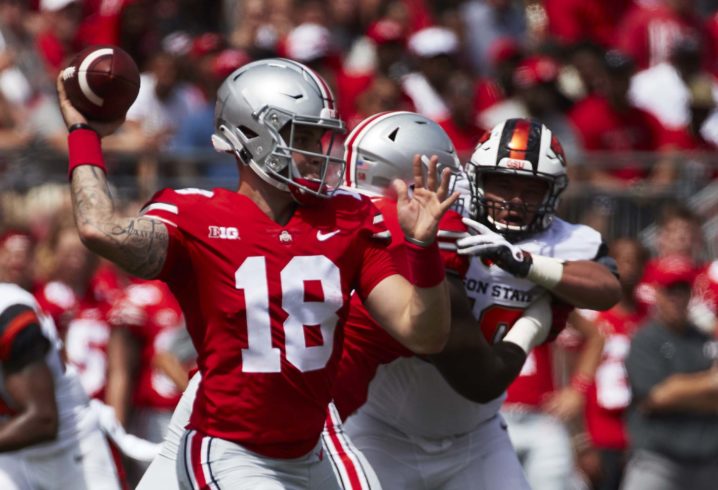 DUSTIN SCHUTTE
SaturdayTradition.com
Ohio State quarterback Tate Martell entered the NCAA transfer portal last week, giving him the opportunity to explore other opportunities outside of Columbus. After a few days, a few favorites have emerged as potential landing spots for the Buckeye.
According to 247Sports, Martell is eyeing Louisville, Miami and West Virginia as potential destinations. The quarterback is expected to visit all three at some point this week.
Martell was apparently already at West Virginia on Sunday, according to a post on his Instagram story. He posted an image of a sign with Morgantown road sign in the picture.